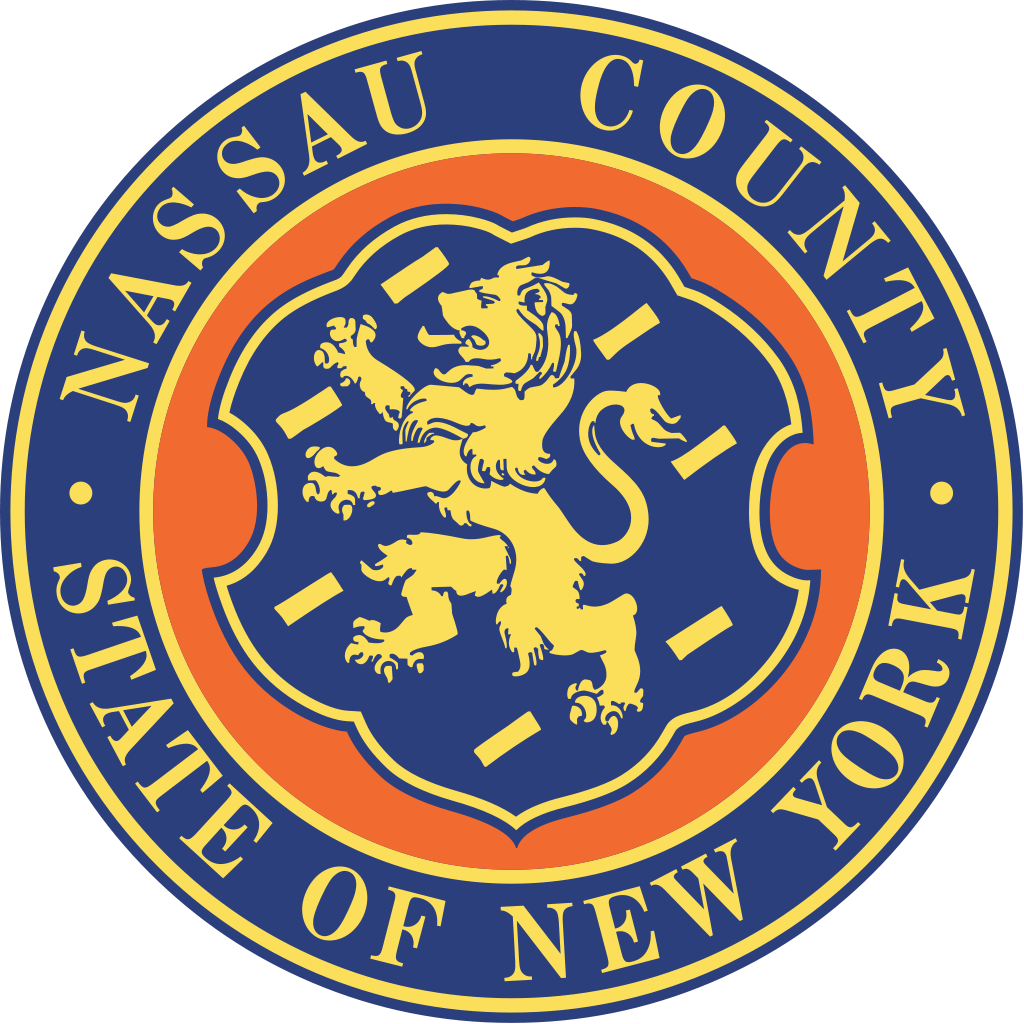 Boost Nassau ELC Reopening School Grant Application
Welcome to the Boost Nassau ELC Reopening School Grant Application!
Nassau County has appropriated $19,171,026 in ELC Reopening Schools Funds, received from the Centers for Disease Control and Prevention (CDC) through the New York State Department of Health (NYSDOH), to reimburse schools/districts in Nassau County for expenditures for COVID-19 mitigation, screening, and testing programs to support and maintain in-person learning.
The County Executive is seeking applications to award grant funding to Nassau County's public, non-public, and charter K-12 schools to reimburse for qualifying expenses incurred July 1, 2021 - present. Submitted expenses may NOT have been previously reimbursed by any other program, or include items and/or services paid for with other state/local/federal relief funds, or donations from any source.
Qualifying Expense Categories
Submission of an expense from this list does not guarantee acceptance by the County. All expenses submitted must be accompanied by a detailed invoice and proof of payment.
Additional Personnel for COVID-19 mitigation and/or reopening programs
Contracts with entities that offer support for COVID 19 screening in K-12
Portable high-efficiency particulate air (HEPA) fan/filtration systems that allow for improved air circulation
Laboratory equipment used for COVID-19 testing and related maintenance contracts
Expenses associated with technical assistance to establish school-based testing programs
Leasing/purchasing vehicles (e.g., mobile screening testing, providing K-12 screening testing services in underserved areas, etc.)
Personal Protective Equipment (PPE)
Hygiene and cleaning supplies
Collection supplies, test kits, reagents, consumables, and other necessary supplies for COVID-19 testing
Tools that assist in identifying, reporting, monitoring, analysis, and evaluation of COVID-19 control measures
Hardware and Software necessary for reporting public health information and tracking of COVID-19 cases to reduce the spread of COVID-19
Use of federal funds requires the collection of specific information included in this application. Additional documentation will be needed as part of the grant agreement.
One application per school district, charter school, or non-public school is allowed.
Get started: Click Create Account below.